Cocklebarrow's Happerley Food Heaven
Generously sponsored by Neptune, the 30m x 18m food hall adjoins the family picnic tent, is BIG and will be jam packed with the most delicious, mouth-watering locally sourced food and drink! The aim is to provide our visitors with sustainable and traceable food and drink where you are able to trace back the journey of your produce. For the producer, this creates a level playing field to validate and protect the provenance value of their food production. Happerley work on behalf of the whole UK food industry and all consumers to develop and implement a means to secure provenance honesty and transparency and it will be Happerley Transparent businesses occupying the food heaven. Our intention is for all our food at Cocklebarrow this year to be Happerley Transparent.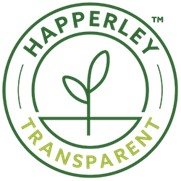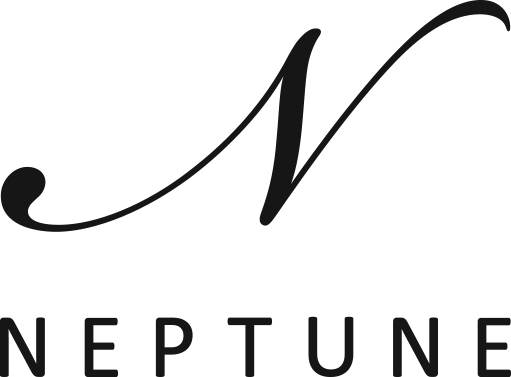 Red Savannah Competition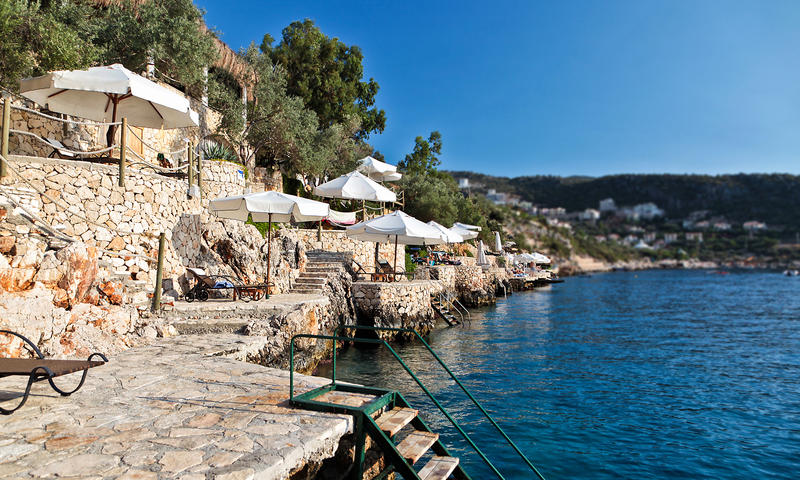 ** WIN A LUXURY HOLIDAY TO TURKEY **

Race sponsor Red Savannah, an award winning travel company based in Cheltenham, is offering racegoers the chance to win a luxury holiday in 2019. This is your opportunity to win a five night stay at Villa Mahal, a boutique hotel nestled on the hillside looking out over Kalkan Bay on Turkey's Turquoise Coast. Relax at the Mahal Beach Club, enjoy the water sports or a restorative massage in a natural cave, and dine on the panoramic roof terrace. The pretty harbourside town of Kalkan is nearby, with excellent restaurants and bars, as well as beautiful coastal walks. Prize includes accommodation in a double room with sea views and daily breakfast. (The holiday can be taken between 27 April -31 May and 1 October - 31 October 2019).
To enter, simply look out for the Red Savannah team who will be roaming the racecourse on race day with entry forms.
Tough Farmer
The Tough Farmer is a fun filled team event that thrives on spectator participation. The Ladies Open event begins at 1345hrs, the Mens Open event at 1420hrs and the Junior Tough Farmer at 1445hrs.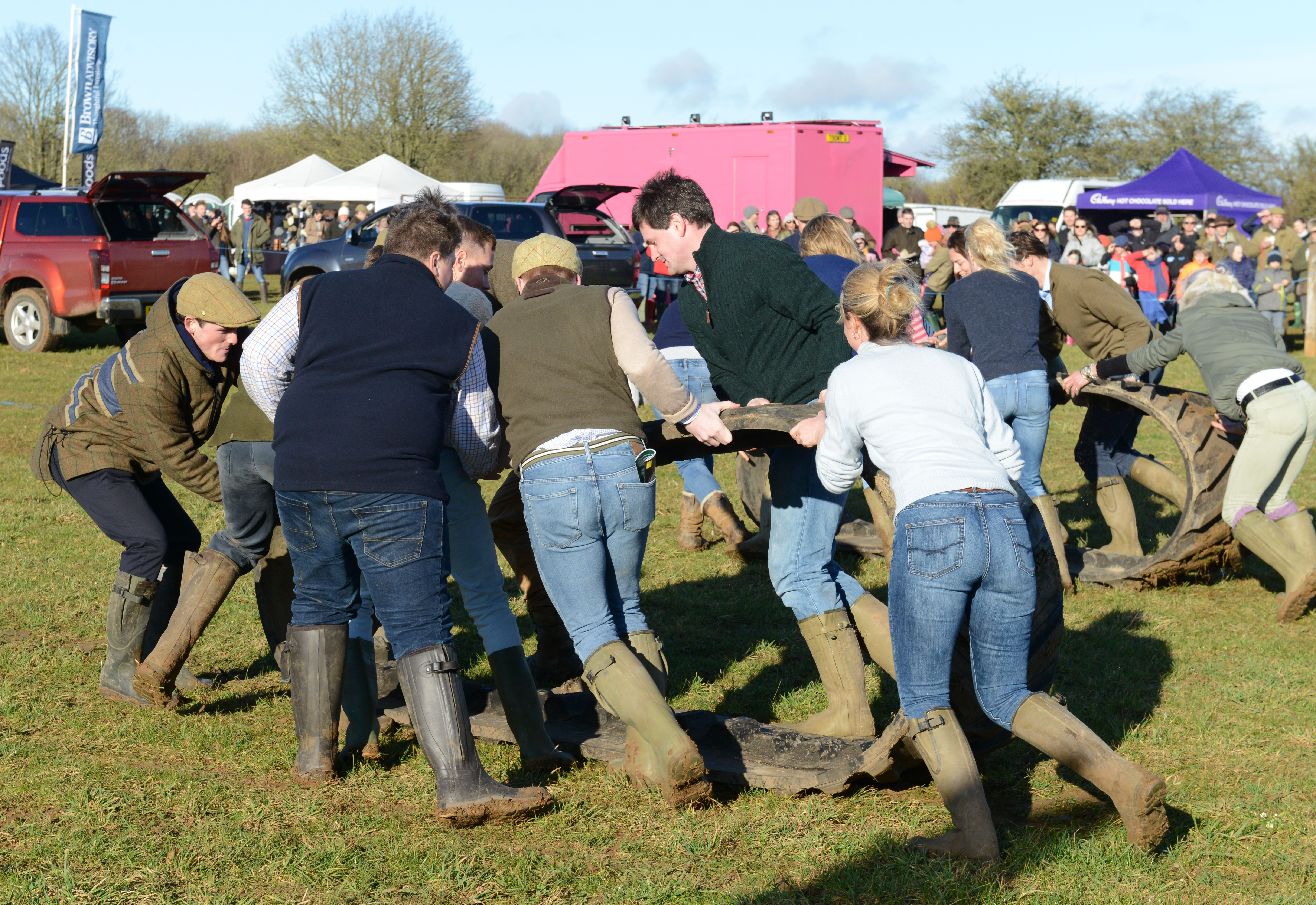 The aim of the event is to get your team to complete every day chores of the farming community, crammed into a race arena, in the shortest amount of time possible and enjoy that hard earned Frothy at the end... Whether it be moving 300 kg tractor tacks in the winter mud, moving and stacking bales of hay, carting drums of Oil, chucking kegs of beer or bashing in fence posts. The tough farmer has something in it for everyone!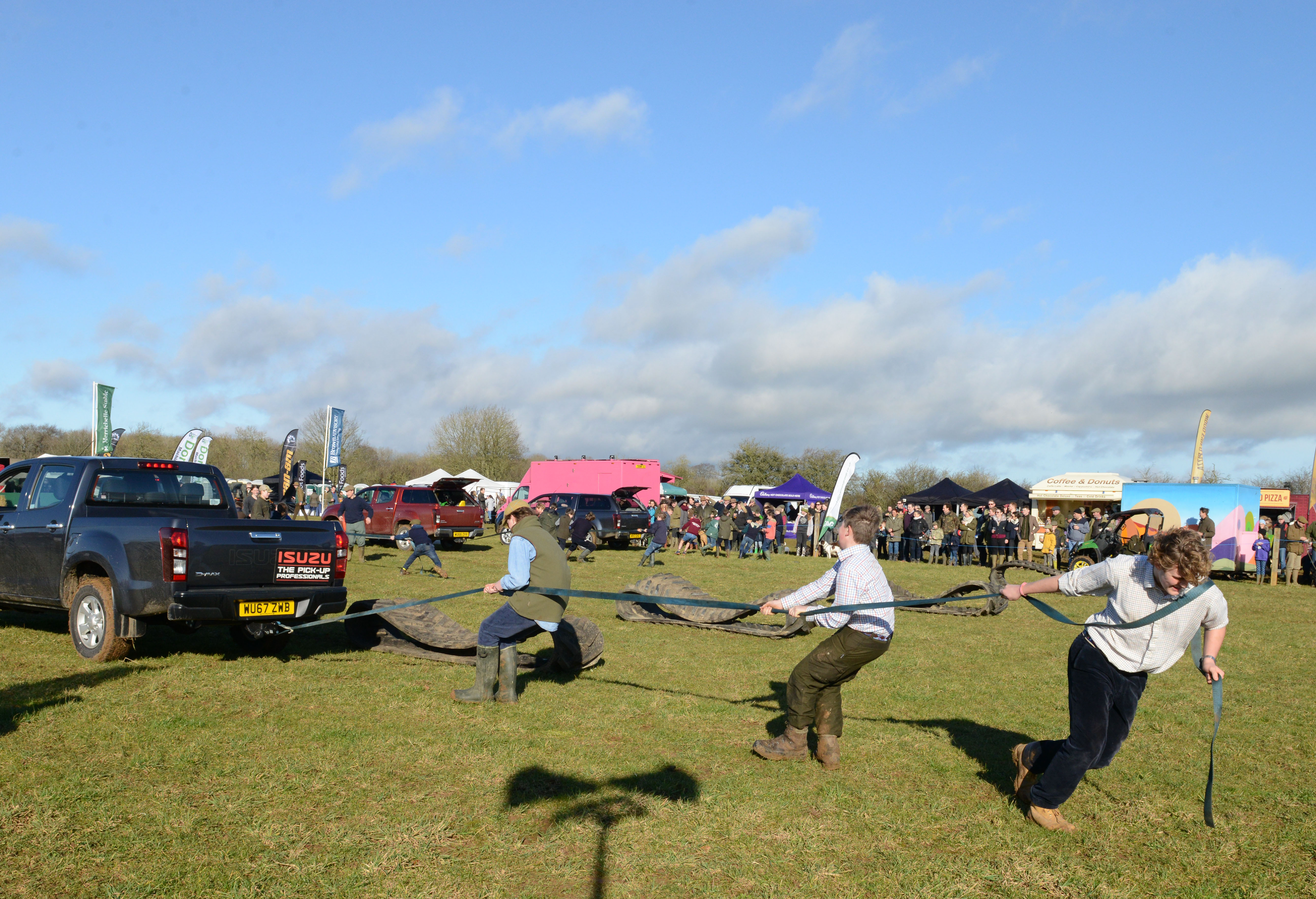 This year we will be once again hosting both a Junior Tough Farmer and also the Senior Tough Farmer. The Senior Tough farmer will be fought out between a jockeys team, a farmers team, the Heythrop Ladies netball team (the current reigning champs...) and a celebrity team. So get those wellies on, get out there, start chasing sheep, tipping cows and digging holes, then sign up on the day for a chance to win some great prizes from our fantastic sponsors the Tallis Amos Group, R-Oil and Donnington Brewery.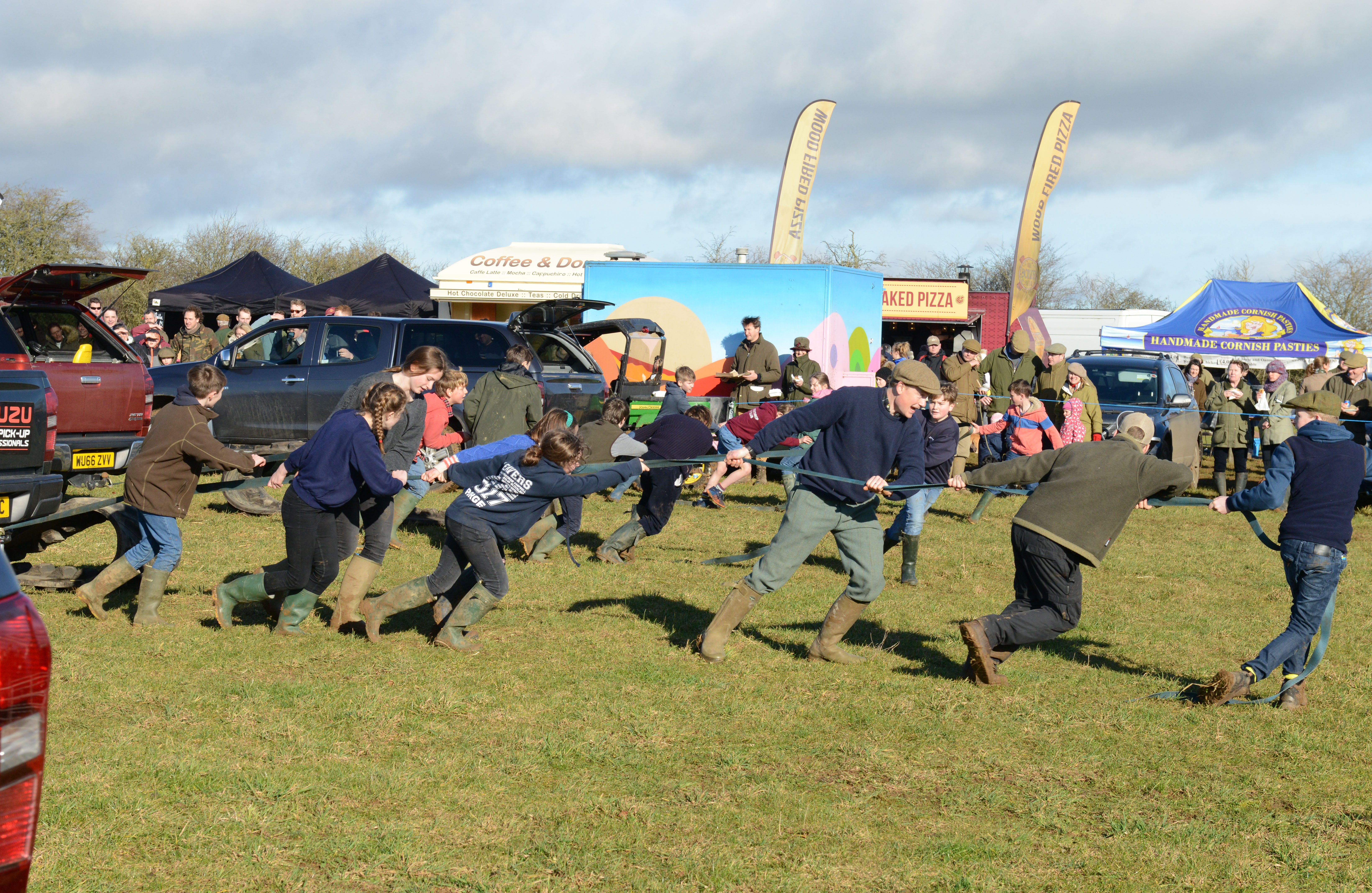 Dog Racing
There will be various heats going on throughout the day immediately adjacent to the Tough Farmer arena. Don't worry if you don't have a terrier – as long as it can fit in the trap you can enter! This year, we have 4 classes, Terriers, Beagles, Lurchers .......and an "anything" class! There will be 3 x trials, and a final for each class.
Approximate timings
1200hrs Beagles 1240hrs Terriers 1420hrs Lurchers 1520hrs Anything and everything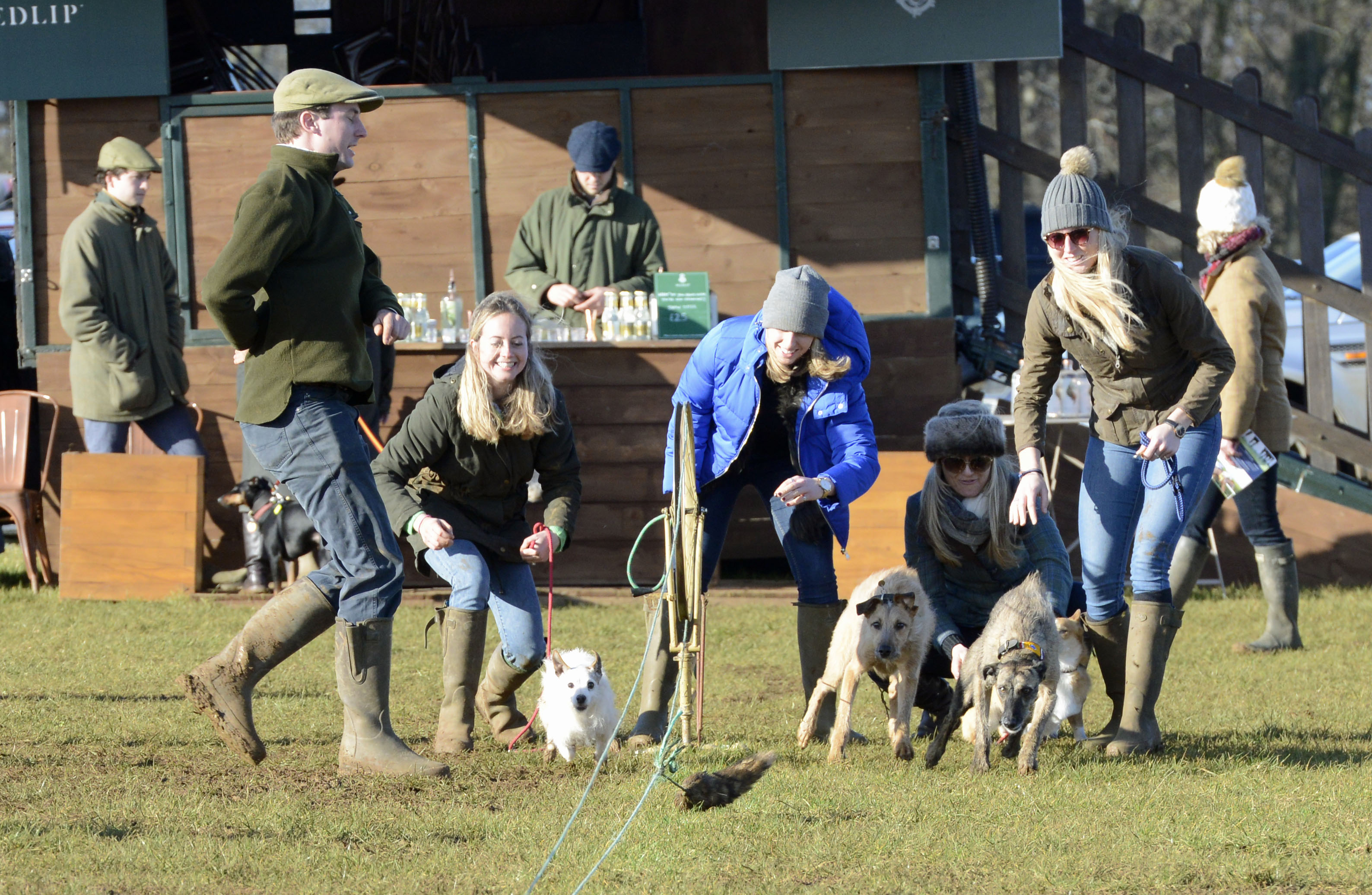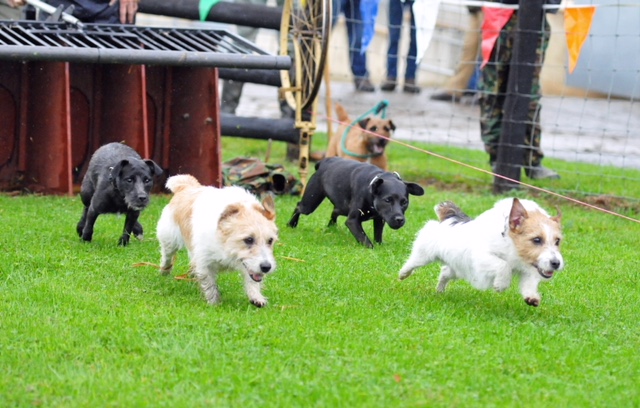 (Photographs supplied by Ian Tolputt)
Shopping
Click here for a list of tradestands
Parade of Hounds
The Radley beagles will be visiting to parade their hounds around 1130hrs.

KIDS ZONE
Amongst the attractions this year, are the WESTERN BUNGEE RUN, the BOUNCY CASTLE and FACE PAINTING. Click KIDSZONE for more details