The kids zone is
COMPLETELY FREE

to everyone and will include:


WESTERN BOUNCY CASTLE
Release your children into 20ft x 20ft worth of billowing, bouncing fun in our cowboy-themed bouncy castle


FACE PAINTING
Cheltenham Facepainters are back and ready to morph your little darlings into beautiful butterflies, fanciful faries – or just scary Spidermen!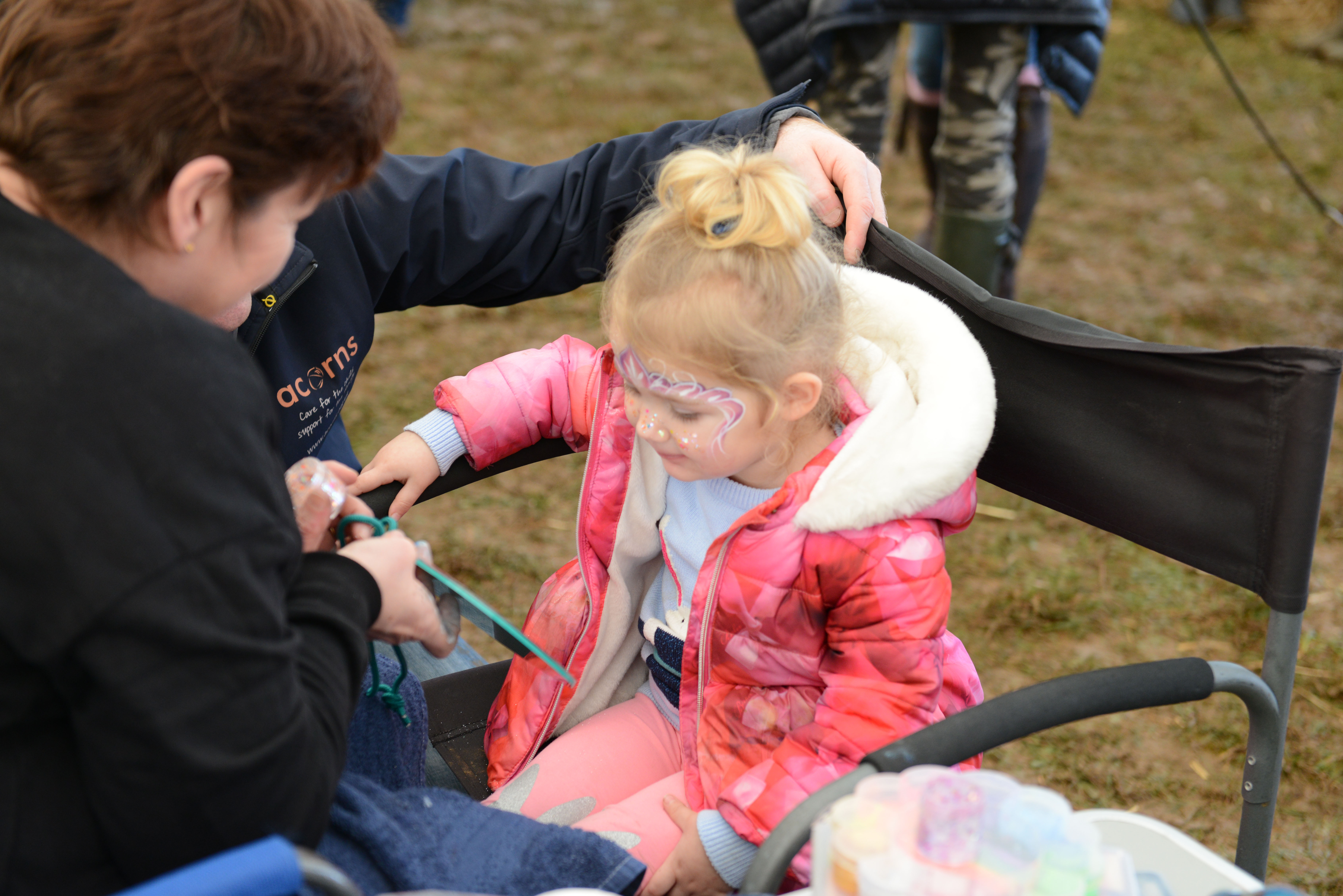 WESTERN DOUBLE BUNGEE RUN
We all have a friend who thinks they are the best at everything. Well, this bungee run might just find them out. Notoriously harder than it looks, this is where you can challenge a loved one, a sibling, a son or daughter, or just that cocky friend to try and run further than you whilst fighting against the strength of an industrial elastic band round your waist!