If you bought an advance eTicket to Cocklebarrow Races on 22nd Jan, you are entitled to free entry on Sunday 29th January, however your ticket cannot be scanned twice, so if you attended Sunday's event, you should email Mike.wills@cocklebarrowraces.com to obtain your complimentary ticket for this coming Sunday before 1730hrs on 26th January. If you would like to come along and do not have an eTicket, you can buy one for this Sunday here.
For information on the condition of the course, please visit the racing page of this website
"Cocklebarrow will be the perfect antidote to the Festival trial at Cheltenham a day earlier 20 miles up the road and as much as everyone would like to schedule their hunt races for Easter Monday, the Heythrop have taken a difficult end-of-January slot and turned it to their advantage.
"Like all point-to-points, it will be muddy but very social. No Point-to-Point is complete without a car-boot picnic but if that sounds like hypothermia between two bits of bread, the heating of the enormous family picnic marquee means the colder it is outside the more snug it is inside."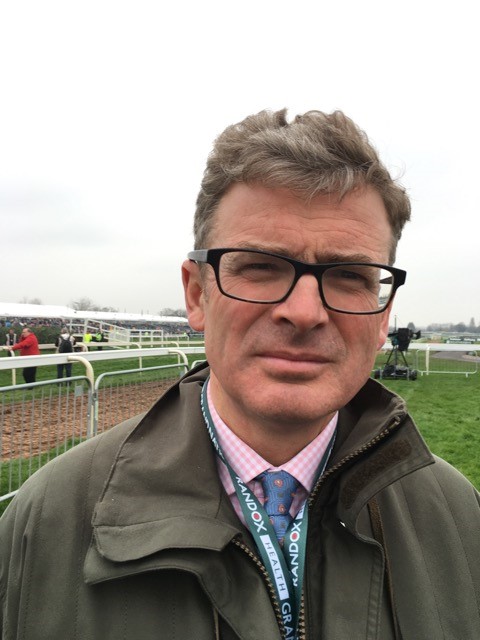 Marcus Armytage