"Cocklebarrow will be the perfect antidote to the Festival trial at Cheltenham a day earlier 20 miles up the road and as much as everyone would like to schedule their hunt races for Easter Monday, the Heythrop have taken a difficult end-of-January slot and turned it to their advantage.
"Like all point-to-points, it will be muddy but very social. No Point-to-Point is complete without a car-boot picnic but if that sounds like hypothermia between two bits of bread, the heating of the enormous family picnic marquee means the colder it is outside the more snug it is inside."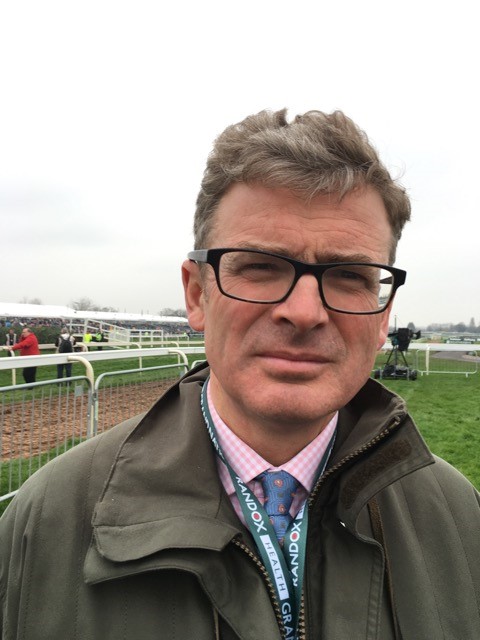 Marcus Armytage
Cocklebarrow is a day for everyone, and as such, we offer far more than racing for all the family. So, if Father Christmas failed to come up trumps and you need to do some shopping, or you want to show off your prowess and take part in the Tough Farmer Challenge which you will find in the Brown Advisory Alternative Entertainment Arena, or take on a group of friends in the bungee run, we have it all! Check out our "WHAT'S ON" page to see more.
We really believe in an all encompassing family day, so if you have any feedback whether it's good or bad, do please let us know. And, if you would like to stay in touch and support us in making this the best January event in the Cotswolds, please sign up as a Friend of Cocklebarrow HERE and we will keep in you in the loop about next year and other Heythrop events.
For information on the condition of the course, please visit the racing page of this website