Longsdon refreshes the parts other trainers cannot reach
29-March-2021
29-March-2021 19:24
in General
by Peter McNeile
Charlie Longsdon has acquired a new stable sponsor in Meriebelle Stable, owners of Chanteclair Farm in the USA, the owners of which are key drivers behind the involvement in Cheltenham's former RSA Chase, now the Brown Advisory Chase. Scan the US Steeplechasing scene, and you'll soon see signs of them.
As if to seal the partnership, Charlie was in fine form at Stratford's second meeting of the Spring today, still behind closed doors, but now with two owners per horse permitted. And the change in atmosphere was palpable, perhaps accentuated by the glorious balmy sunshine.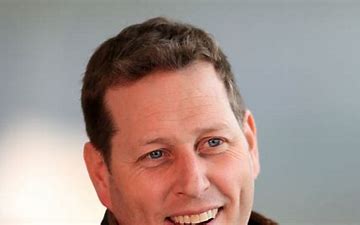 Nightfly, trained by Charlie for Dee Flory from Northamptonshire, found winning ways once more in the 0-110 handicap chase under champion jockey Brian Hughes. Dee's evident pleasure at being back on the track was multiplied at the confident round of jumping by her 10 year old mare, who lost confidence after a miscommunication between horse and rider at Hereford back in October. A return to the basics of jumping over poles was necessary to win her back to an appetite for the bigger fences.
Hughes is working hard to maintain his advantage in the Jockeys' Championship, but today he was up against it, in the heart of Skelton country. With fancied runners in every race, there was no denying the Skelton pairing who parted with four winners, reducing the deficit on Hughes to three. With Harry Cobden enjoying a treble at Wincanton to bring his tally to 116, 11 adrift, the heat is on as we enter the final 26 days of the season, and any of the three could still win.