Jim Wilson, Cocklebarrow steward, dies aged 72
13-September-2022
13-September-2022 12:25
in General
by Peter McNeile
Jim Wilson, former rider and trainer and latterly Chair of the Stewards' Panel at Andoversford, has died at home in Ham, near Cheltenham, aged 72. He had been ill for some time.
Jockeys contravening the rules at local point-to-points, notably at Andoversford and Cocklebarrow, had cause to fear Jim's irascible nature, but he also had a gentler side, and was keen to nurture fresh young interest in the sport as well. There are plenty of young riders who've been given a welcome and worthwhile bit of riding advice from him.
Jim Wilson was born in Kent in 1950, but spent his childhood in Ireland, where a childhood amongst horses led to spells working for Paddy Mullins and Georgie Wells and a spell in France with Jack Doyesbere. He returned to the UK in 1970 combining connections with Irish trainers alongside English ones. A life steeped in horses launched a career as an amateur rider, although he was an amateur in name only; like many of today's top amateurs, he could compete on level terms with the professionals.
His first winner came at Clonmel in 1970 on a horse called Advocate, the first of over 200 winners that marked him out among the best amateur riders of his generation, and with a higher tally than many a professional.
But his riding career was defined by his association with two horses that lit up the Festival. Trained by Peter Easterby and bequeathed to him and brother Robin by an aunt, Bobby Gundry, Little Owl concluded his 1980-81 first season in the top flight by overturning top horses Night Nurse and Silver Buck, winning the Gold Cup by 1 1/2l. It was a career-defining moment for Jim, even spawning a Little Owl pub on the Cirencester road out of Cheltenham (which sadly has now disappeared).
Jim was also associated with four time Festival winner Willie Wumpkins, a a winner of the now Ballymore Novices Hurdle in 1973, and subsequent winner of the Coral Golden Hurdle, the final of a series of qualifiers similar to the Pertemps at the Festival between 1979-81 inclusive. A winner of just 7 of his 65 races, Cheltenham brought out the best in him, and Jim with it.
It was in the Coral Golden Hurdle again that Jim achieved his greatest triumph as a trainer, when Taberna Lord under Luke Harvey ran out the winner in 1987. The sun shone less on his training career than over 20 years in the plate, but 75 winners is no mean feat. He retired in 2015.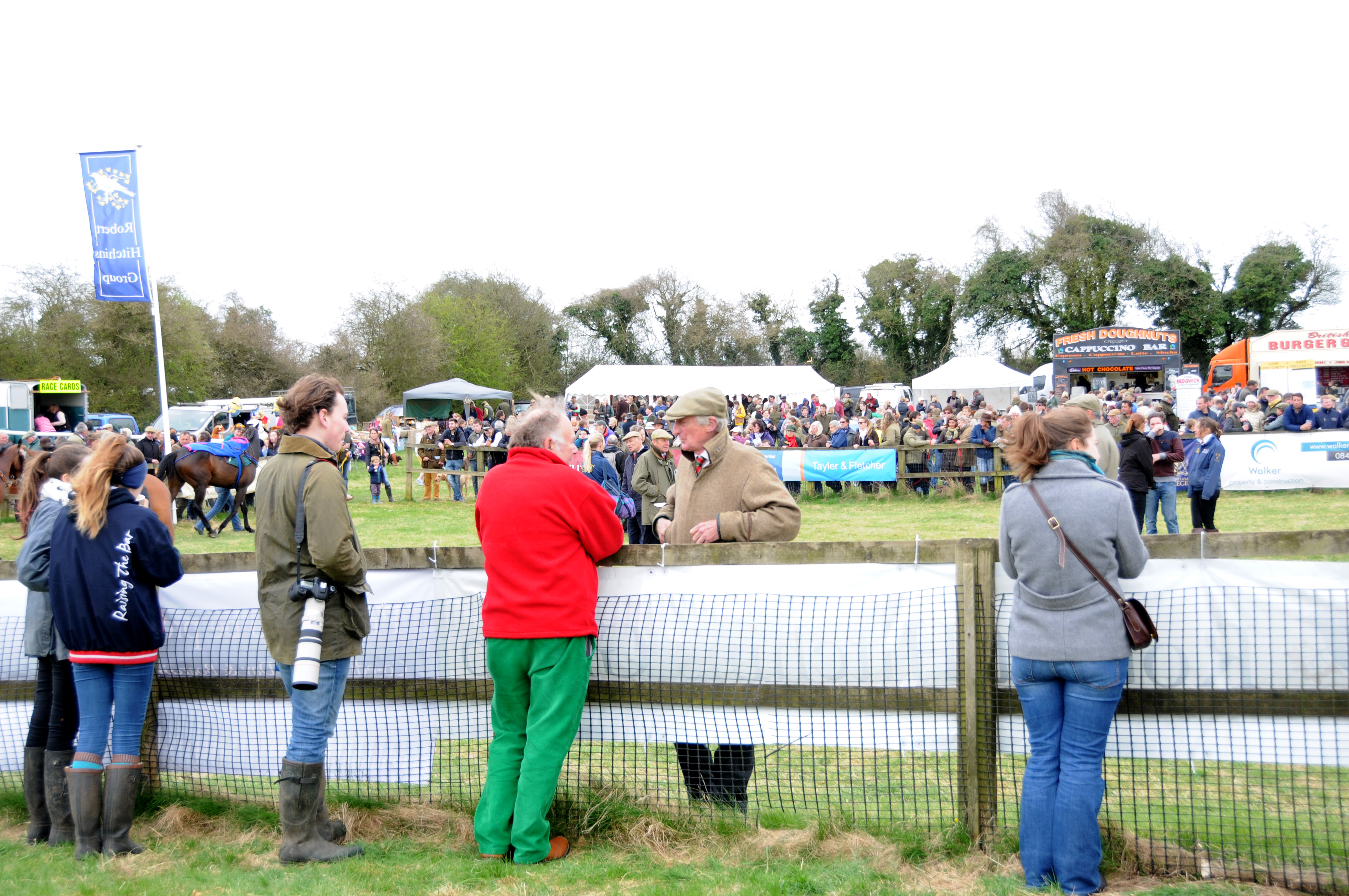 For much of that time as a trainer, Jim was able to provide valuable advice and support to those running the Point-to-Points at Andoversford, latterly at Cocklebarrow, and occasionally elsewhere. A man of relatively few words, those words were well chosen, sometimes pithy in context, but to the point always. At their heart was a desire to improve the sport through which he had lived his life.
A service of thanksgiving will be held at St Peter & Paul Church in Northleach at 2.30pm on September 21.