Today's winners for Pauling are conditional
11-January-2021
11-January-2021 19:03
in General
by Admin
The second week of January, you are as likely to find a clutch of Britain's Jumps trainers on the ski slopes as at the racecourse, but as we all know, this is no normal year. Professional handlers are grinding out their season, making superlative efforts to keep their owners on board. To that end, the recent reconfirmation that elite sport will continue despite the ever-rising tide of infections, is good news. There has to be something tio cheer about in this long winter, especially seeing as it seems likely that neither Cheltenham nor Aintree will be able to accommodate spectators.
The good news is that innovation comes about often in times of adversity, and through the use of Zoom and live streaming for Pointing, a broader audience has engaged in the sport, and TV audiences are way above the average from captive audiences at home.
Mondays are rarely an overly exciting day on the racecourse, but today was a day when Ben Pauling decided Conditional Riders' races were his property. At the beginning of the day at Doncaster, and toward the end at Hereford, a pair of fairly unremarkable horses focused the spotlight on two riders coming into their own.
At Doncaster, Luca Morgan continued his upward career path with a sixteenth career winner. A former Pony racing and Point-to-Point graduate, Luca worked for Paul Nicholls and Johnny Farrelly before turning pro at Pauling's. He is on target to beat last season's best tally of 8 winners. just 2 short with a little under half the season to go.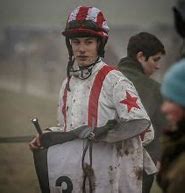 By contrast, Kevin Brogan, justifying favouritism in the equivalent race at Hereford, had to work hard to hold on by a neck, but thereby illustrated why he is increasingly sought after with his 16th winner of the term. He may be ten winners off Championship leader Danny Mcmenamin, but his strike rate of 23% is actually the best among the leading conditionals. Kevin is conditional at Jackdaws Castle and a graduate of the Gordon Elliott School of Riding.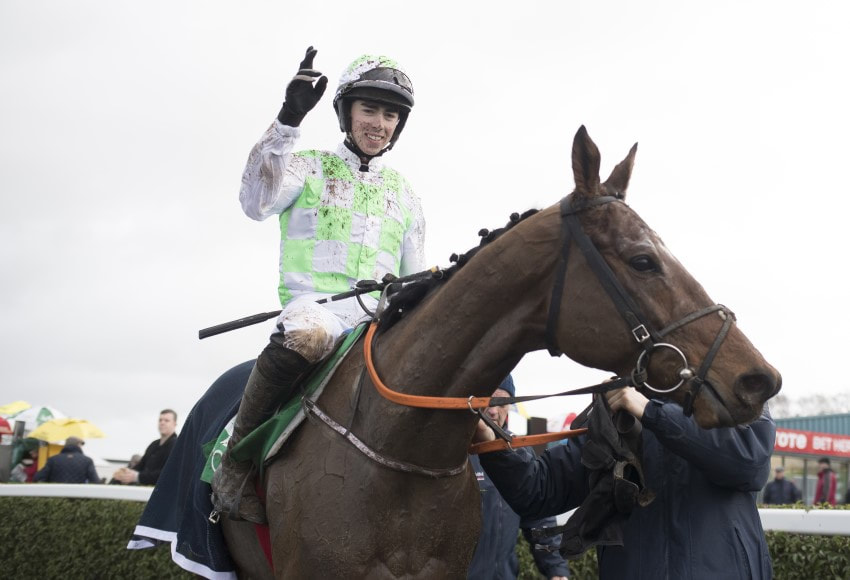 Not so far off the pace in the Conditionals Championship is our own home-bred, Lilly Pinchin, whose parents run Gotherington Cross Garage near Cheltenham. Her 13 winners this term continue the success of women riders in this breakthrough season for the fairer sex.